Project overview
Unlike any other sites that we've created, Rapport Builder Pro needed a webpage where their clients can avail of their service directly and with no the least waiting time possible. Meaning, the site had to be very responsive and at the same time accurate.
Their site offers a wide range of listings for almost every resident of the United States, and thus, it operates in storage and retrieval process, making the need for the site to be constantly updated, fast, and efficient.
Since there will be a lot of data stored within the site, as much as possible, it had to maintain little to no lag or loading time.
RapportBuilder needed to be fully viewable and function in any device platforms, so the format had to be done to be user-friendly so that their website users and clients would have an easy time browsing through their site.
Solution created by our team
1
This project started from scratch, and the first step that we did was to create wireframes to have a for a fast-responding and fully-customized Wordpress design made especially for RapportBuilder. The main purpose of the site is to provide a venue where users can retrieve important data that they need about specific persons in the United States, using only very little information and turning it into accurate and vital information about that person.
2
The next step is to add the search plugin so that website users can input the limited data that they have about the person that they are researching about. When the website user hits the SUBMIT button, it will require some payment (which we also provided the safety and security options), and once payment is verified, a retrieval of the full data is provided so that the website user can use it as he/she intends to use it.
3
We also added the About Us, FAQs, and Contact Us tabs, so that users can get in touch or get to know more about the booming company.
4
In the end, we made sure that the entire website is functionally fast in its overall responses; and that it can be used in whatever screen or platform the website user prefers to use.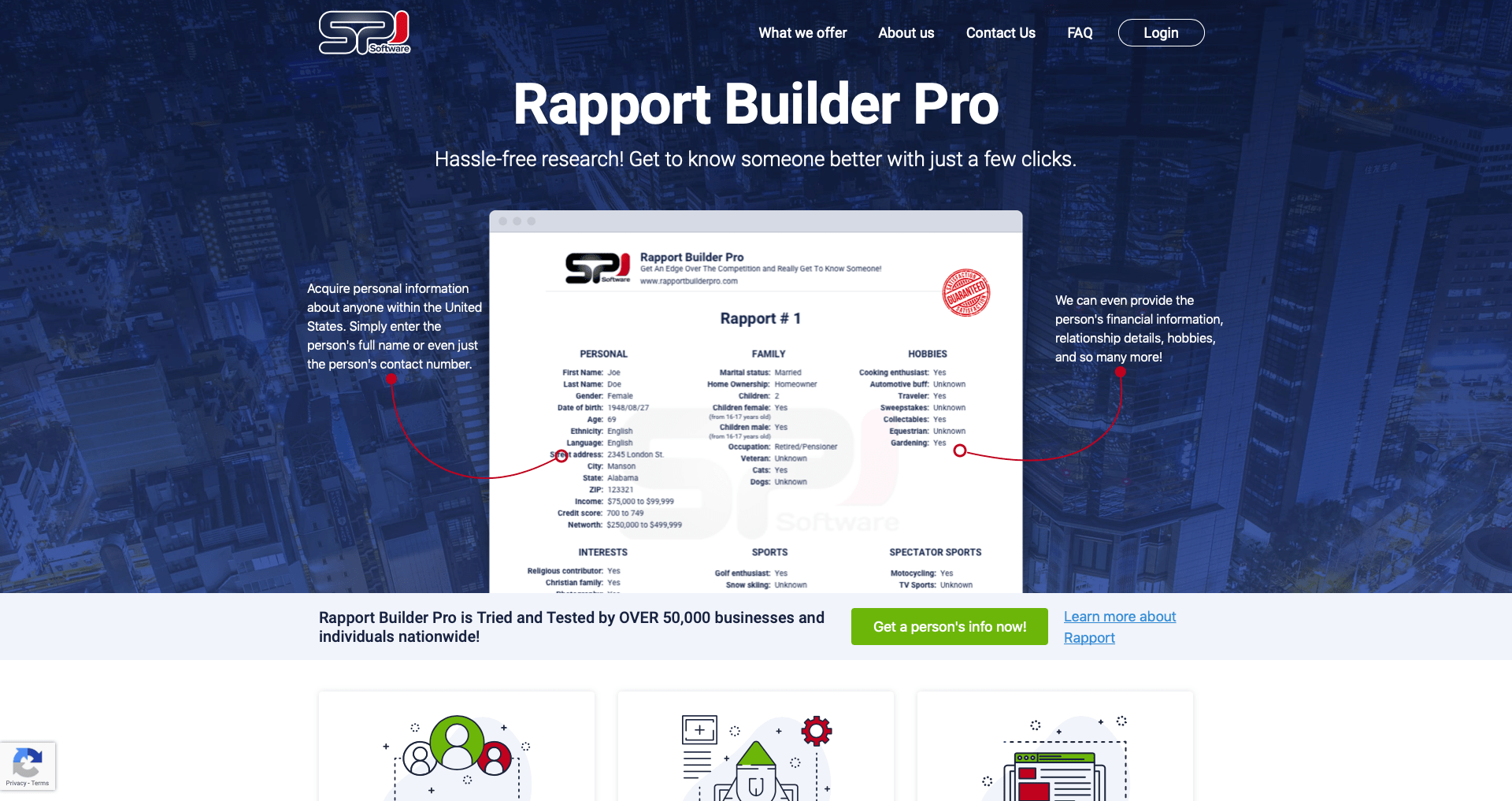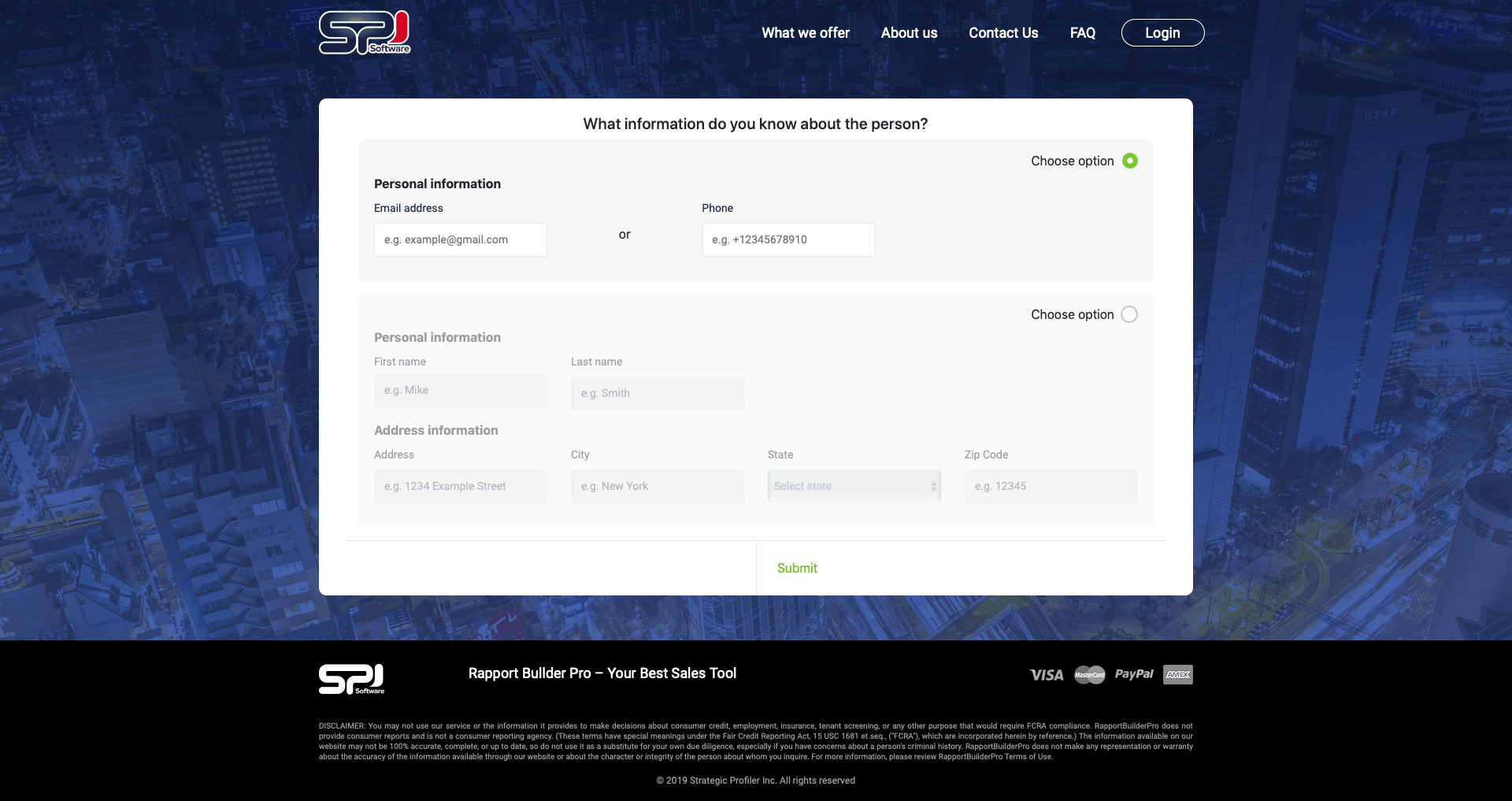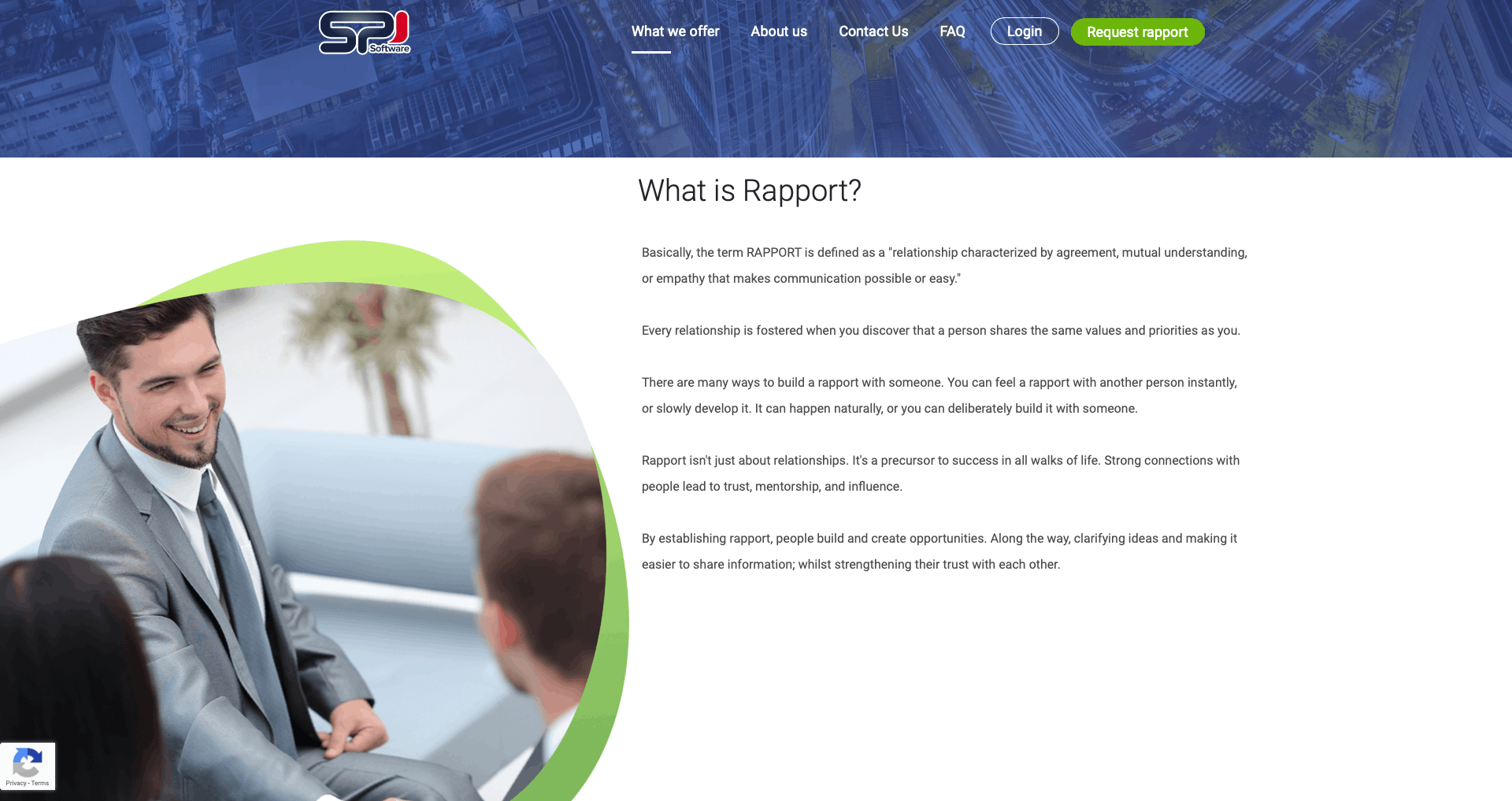 Wordpress

jQuery

Java Script

Bootstrap 4

PHP
Technologies that we used
This website utilized fully customized responsive design and development on Wordpress from wireframes through to completion.