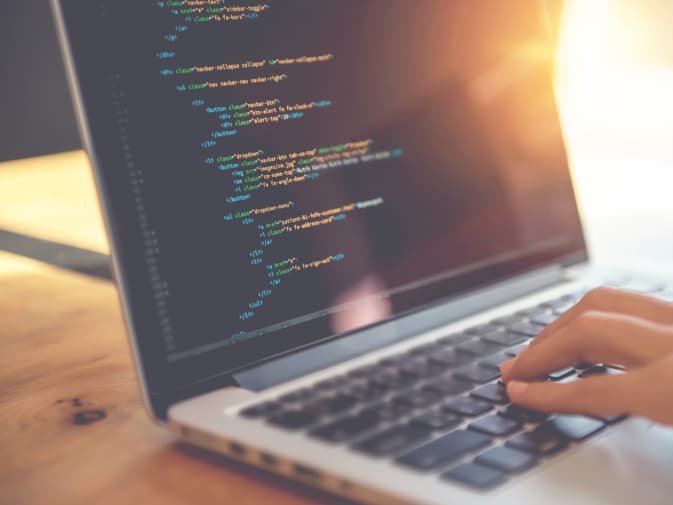 Web Development
Our team provide streamlined website development for a host of local and international clients.
We create mobile website development solutions and responsive website designs, customized e-commerce pages, secure payment services, and personalized intranet services for our clients.
No two projects are quite the same, and we pride ourselves on our full customization, treating each and every project individually to find the best solutions for the needs of our clients and their audiences.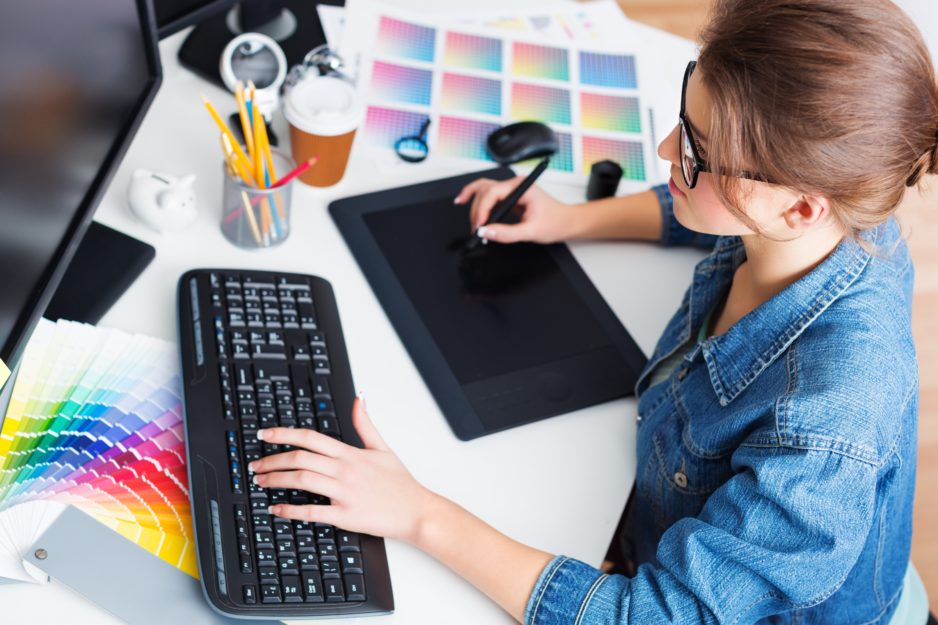 Graphic & Web Design
Our skilled team of graphic designers, illustrators, and web developers use the latest technology to create breathtaking designs that reflect the ideologies and brand guidelines of our clients.
Using Photoshop, Wordpress, Illustrator, and various video/flash plugins, we design fully responsive websites that truly capture and display our clients best work and company insights.
We also provide copywriting services so that we can harness and enhance your companies core messages and display them across beautiful, fully responsive websites on all mobile, tablet, and desktop devices.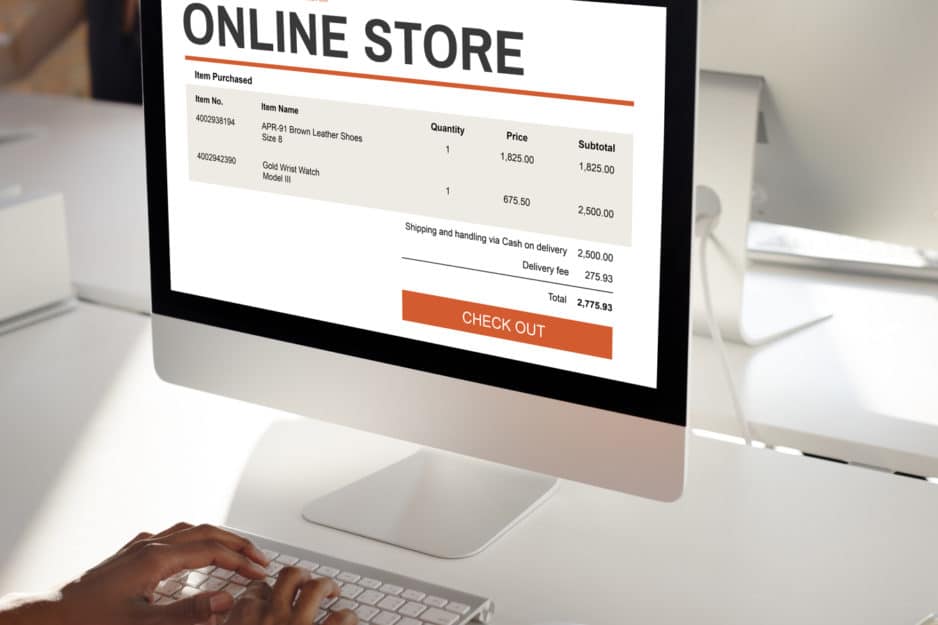 E-commerce Solutions
Your website is your storefront and catalogue that showcases all your products and services to existing and potential customers.
We create fully integrated e-commerce solutions that not only display your products and services but make them easily accessible for all your clients and potential clients worldwide.
Our fully responsive e-commerce solutions are custom built and also include safe and secure payment services that allow your customers swift and convenient transactions in an instant.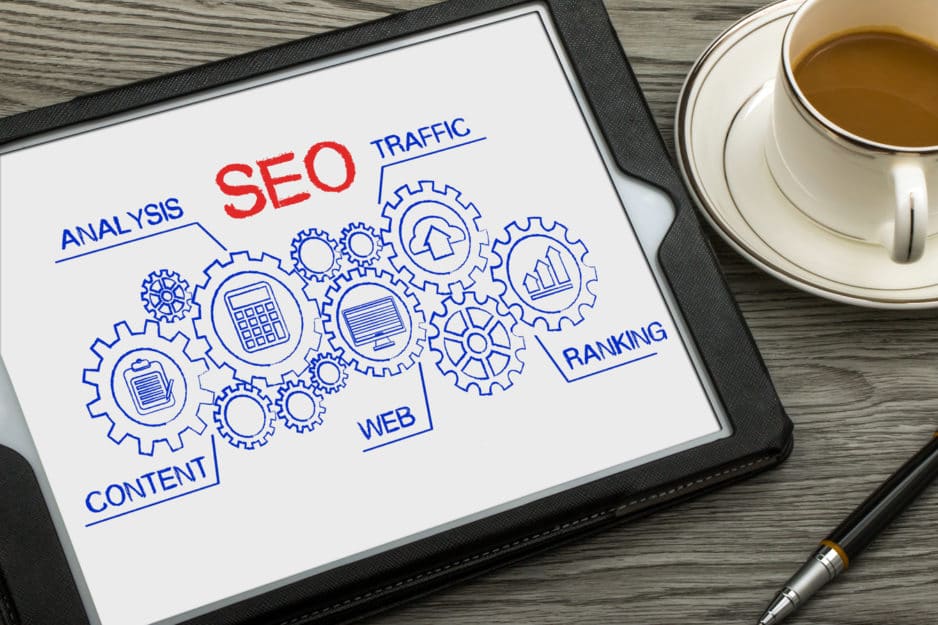 SEO Optimization
What good is a beautiful, fully responsive, well-designed website if nobody can find it?
From keyword research to full SEO optimization, our team of experts make sure that your website has all the ingredients to rank highly across all major search engines.
We'll provide concise and informative copy that enhances your products, explains your values, and is visible to all customers and potential customers. SEO is a science, and our team of SEO professionals will improve your rankings, increasing your visibility and leading to more traffic and sales.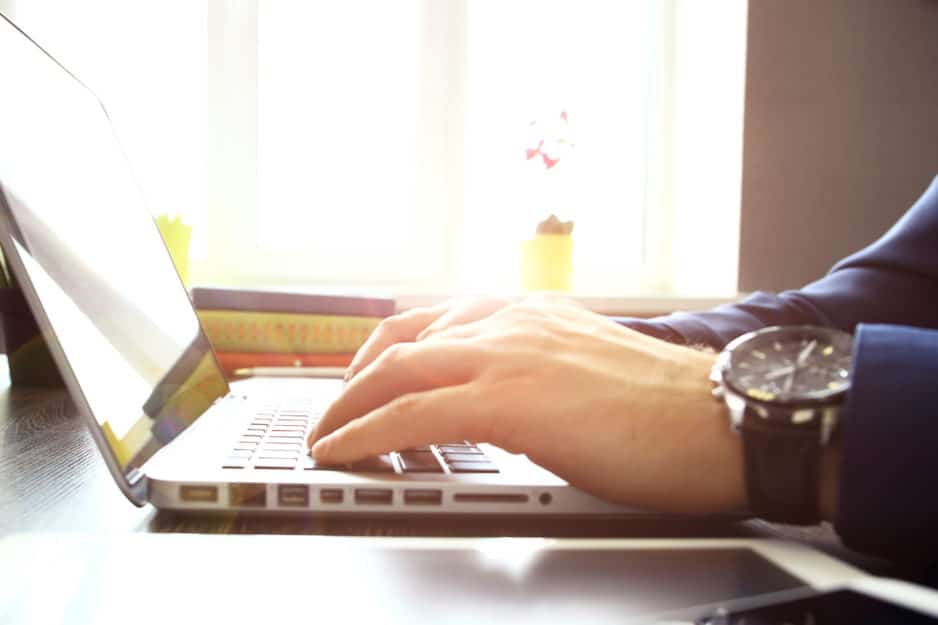 Copywriting Services
At ClickWebStudio's we have a team of qualified journalists and creative writing professionals that work tirelessly to create amazing copy and content for a vast array of different clients.
Our writing team will work closely with you to define your brand messaging strategy, tonality, company persona, brand story, and any other background information and details that you wish to convey through your content.
From 'About Us' page content through to articles, service pages, blog content and strategies, Social Media content creation and product descriptions, we offer a full-service content creation service for your entire website.
Our working process
Our work process is streamlined across our excellent team of designers and developers, from wireframes, through to testing and launching a website.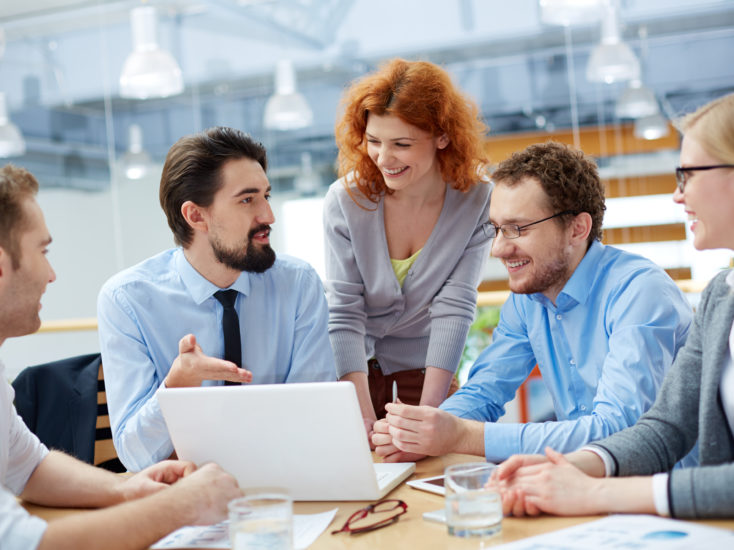 At the start of any project, we work closely with our clients to identify their goals and their target market. Working in synergy, we'll create a plan to help to achieve your goals and exceed your expectations.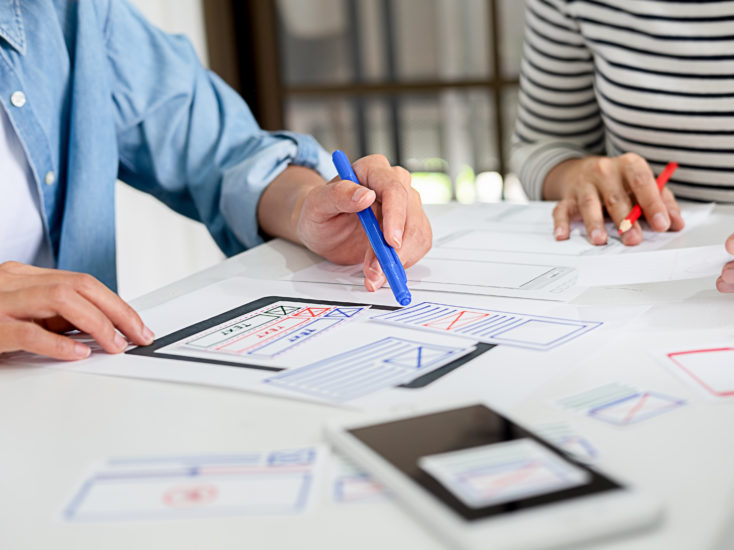 Next, we will either provide a wireframe, suggest an e-commerce solution, map out your SEO strategy or prototype your design needs to display our suggestions to you and your team.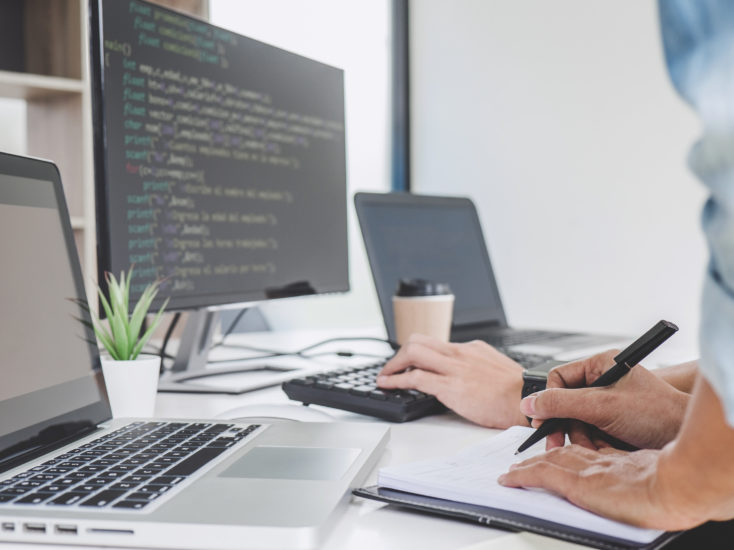 The development phase is where we agree on the final product whether it's a custom build website, a redesign, a total e-commerce overhaul, or a full-service SEO strategy. We develop your ideas into a finished product.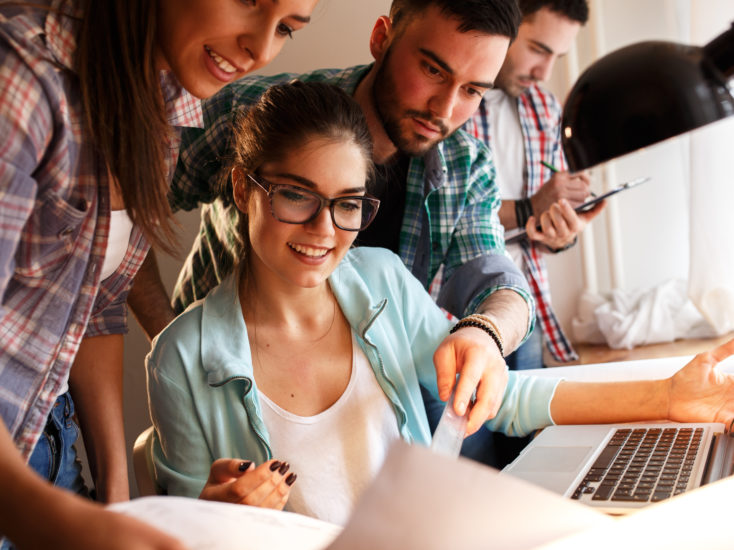 With every project, we will run the site through several tests to make sure that it is performing to the best of today's technological capabilities. When all parties are happy, we'll agree on a launch date.
Results of our partnerships.
Company Website for BC Best Flooring
Best flooring company wanted a responsive website that looked fantastic and showcased their excellent work to their prospective clientele. For this project, we built a fully customized Wordpress website from scratch. Build from wireframes to completion, we created a beautiful image-led website that best displayed the craftsmanship of the Best Flooring Company.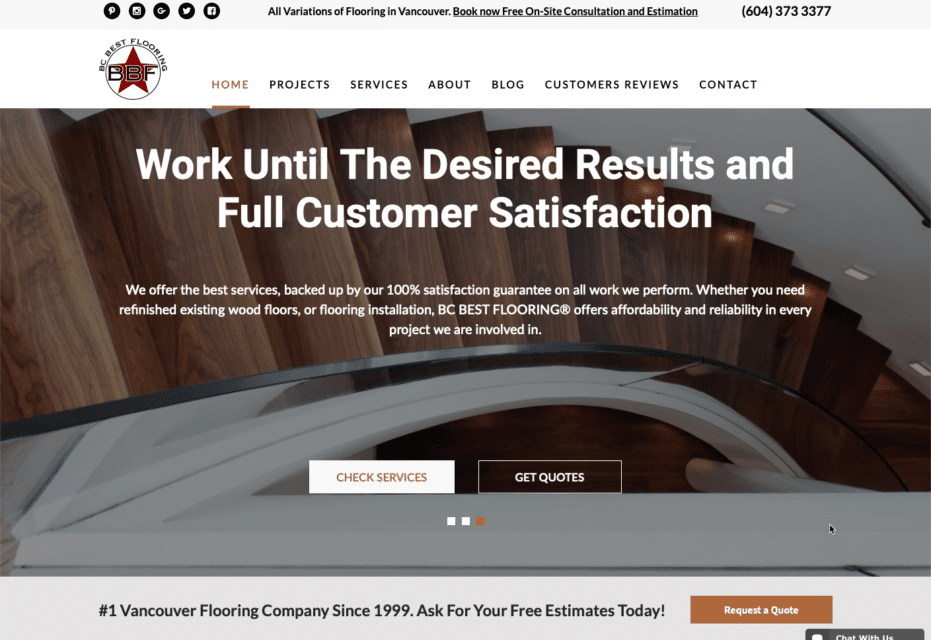 E-Commerce Store for EccoBikes Inc.
EccoBike came to us looking for a beautifully designed website that would showcase their electrical bikes and allow their potential customers the opportunity to book demos for their products.