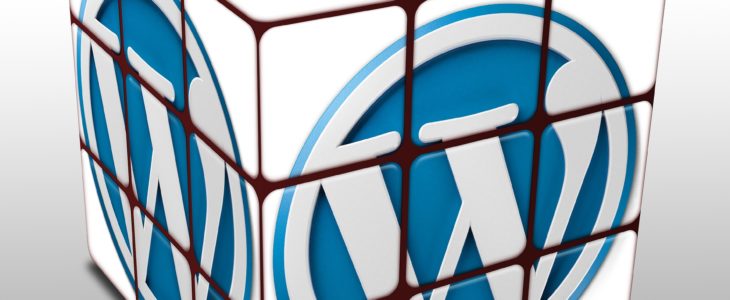 If you are looking for the perfect platform to create your website, WordPress is the place to be. But if you have no idea where to start, fret not because we will help you figure it out.
In this article, you will learn all about creating a WordPress account and maintaining a website. Moreover, we have listed different WordPress facts that every beginner should know about.
What Is WordPress?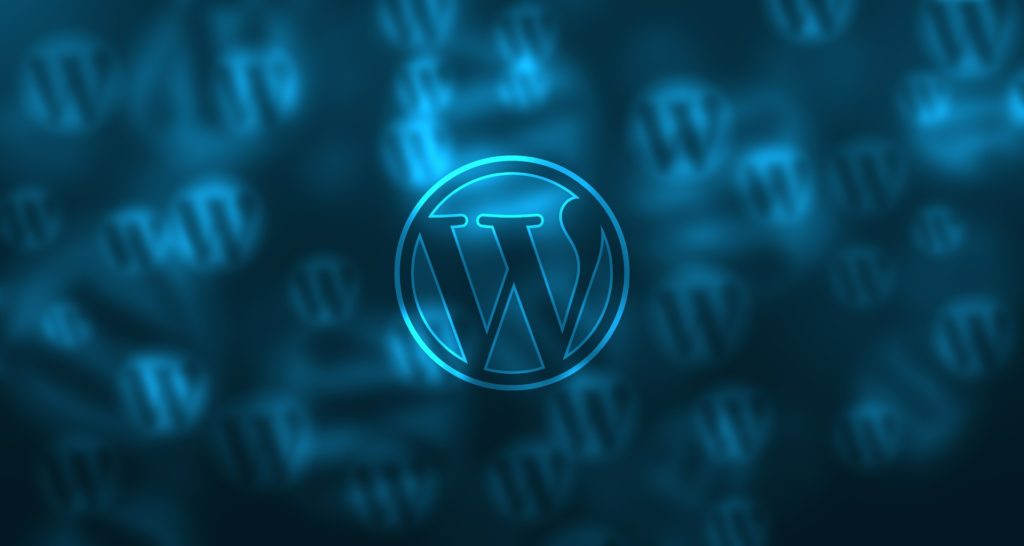 But before anything else, what is WordPress all about?
WordPress is a very powerful variant of a publishing platform. It offers a wide variety of useful features that aim to make the process of publishing a page or post on the internet user-friendly.
It is a freely distributed, standards-compliant, fast, light, and free content management system, with sensible default settings and features, and an extremely customizable core.
What Else You Need To Know About WordPress
As a beginner on this platform, it is important to know why many people choose WordPress.
   It is very popular around the world
WordPress is the most used content management system (CMS) by people all around the world. At least 4.5% of all websites on the world wide web are powered by WordPress.
A CMS is any software that allows a person to easily write, edit and publish content on the internet. As a matter of fact, statistics show that at least 17 blog posts are published on WordPress sites every 1 second in one day.  
   Big brands use WordPress
High-profile brands and companies such as CNN, The Wall Street Journal, Reuters, Mashable, Forbes, The New Yorker and many more are built on WordPress. This just means that if WordPress is trusted by these powerful and big names in the industry, then there is definitely no reason why you shouldn't.
   Not just for blogs
Contrary to what many people think, WordPress is not just for blogging. WordPress did start out mainly as a platform for blogs, the developers decided to bring it into a whole other level.
Today, WordPress is the backbone of hundreds of sites, communities, and online courses. It is still great for blogging and but it can definitely do more than that, too!
   WordPress Plugins are very useful
You can extend the functionality of your website with the help of plugins. You can choose from hundreds of free and paid plugins in WordPress. Moreover, you can customize any existing plugin to fit your website or build one from scratch.
   Learning WordPress is an added Skill
WordPress skills will come in very handy in any field, not just for developers. This skill is very helpful for entrepreneurs, marketers, businessmen and more.
Moreover, this skill will help you save a lot of money when you want to start your very own website as well. Imagine, you can set it up, customize it, and install plugins yourself.
Not only that, learning codes that will work in WordPress will also allow you to do some minor changes yourself. This way, you won't have to ask your developer and wait a long time for a small tweak to be done on the page or website.
   WordPress is FREE!!!
You should not underestimate the wonders of WordPress just because it is free and an open source. With WordPress, you don't have to pay if you want to edit your website's code or using plugins.
Plus, you can use WordPress for any type of website and as many of it as you like minus the burden of having to buy additional licenses.
   WordPress is great for freelancers!
Last but definitely not the least, WordPress is a perfect place for freelancers. When you have adequate WordPress skills, you can work as a WordPress specialist freelancer for agencies and companies.
   WordPress is great for members-only websites
If you are planning to create a members-only website, you can easily do that in WordPress because of its plugins. From hundreds of the available free and paid plugins in WordPress, you will have a lot of options to choose from for your membership website. You can use these membership plugins for premium content, gated online communities, and more.
Beginner's Guide To WordPress
Without further ado, here's a simple tutorial on how to create a website through WordPress. Don't worry, it is super easy!
I.              Choose A Web Hosting
A web hosting service provider, or simply called web hosts, supplies the technology and services that allow for a specific website to be live on the world wide web. The first step in creating a website is to properly choose a web host. WordPress recommends the following:
    

Bluehost – Low-cost web hosting

    

Dreamhost – Provides "managed" hosting for sites in WordPress

    

Flywheel – targets the market of agencies, web developers and designers

    

SiteGround – popular choice for many WordPress users
II.            Decide On A Hosting Plan
Next step is to decide on a hosting plan. You have to know that you will be faced with overwhelming options if various hosting plans. These plans bring something different in the table for you in terms of performance, safety, and control. Thus, it is important to carefully choose one. You can choose from any of the plans below:
    

Shared Hosting- cheapest, shared servers

    

Cloud Hosting- stored in the cloud so it is not permanent

    

VPS Hosting- renting out a part of a server's resources exclusively

    

Dedicated Hosting- having an entire server exclusively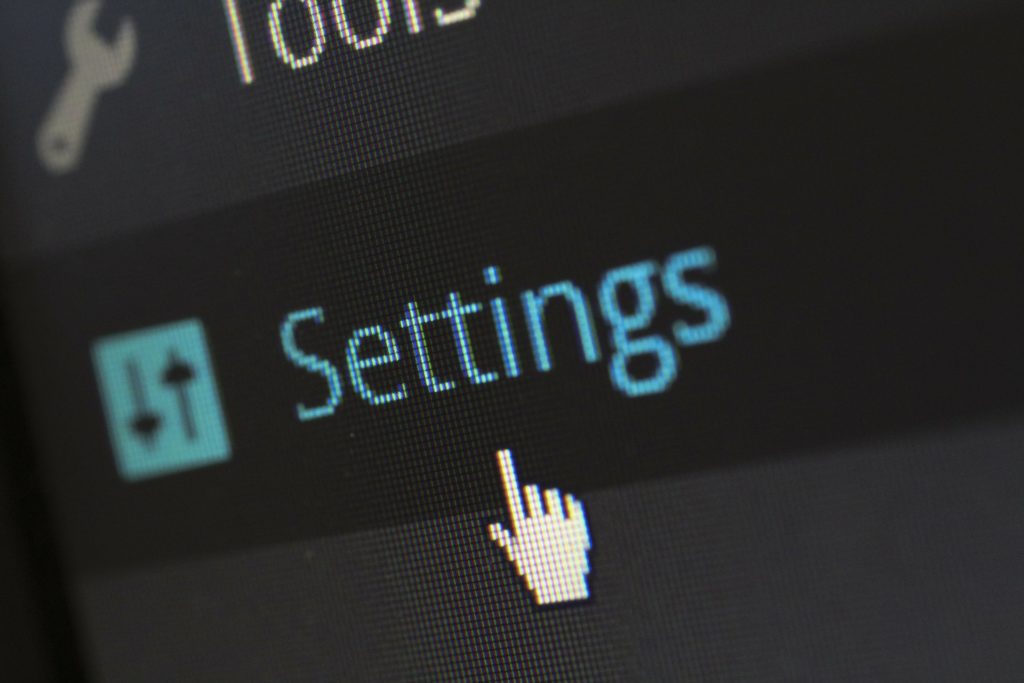 III.           Sign Up For Web Hosting
Now, that you have decided on a web host and a hosting plan, it's time to sign up! In this tutorial, we will pretend to use Bluehost.
   

Go to bluehost.com

   

Click on the Hosting tab then select your preferred hosting type. Your hosting type will depend on the following aspects: number of managed sites, storage, and bandwidth.

   

At this point, you will be asked to provide a domain name. But don't worry if you haven't decided on one yet. You can always choose to go back and out one later.

   

Finally, create your account and submit your payment information to Bluehost. Agree to the terms and conditions and submit.
IV.          Register A Domain Name
A domain name can be the name of your blog, website or business. If you choose to go with a popular name, it might not be available anymore. Here's how to do this:
   

Go to your web host dashboard then click on the domain tab.

   

If you're creating a whole new website and have not experienced buying a domain name before, choose Register.

   

After a quick check and search, the site will tell you if it's currently available.

   

Next, you will be shown if the URL you want is available and as well as other alternative choices. These other options present your URL in different words or extensions. Choose what you prefer and add it to your shopping cart. Then click next.

   

Finally, agree to the Terms of Service, then buy the domain. After this, you are set to create a WordPress account.
V.            Install WordPress
Before anything else, it is important to know the difference between wordpress.com and wordpress.org. Both are great versions of the software, but what you choose must depend on what you are creating the website for.
Go with wordpress.com if what you plan to do is to create a personal blog or small website. With this, you won't even need to buy web hosting since WordPress will take care of it for you. On the other hand, go to wordpress.org if you want to create a professional website and you want to have more control over it.
Installing WordPress:
   

Go to your web hosting dashboard. Scroll down to the website section and click on the install button that says WordPress.

   

Follow the installation steps as stated. Don't worry about themes or plugins at this time.

   

After the installation, you will receive your website login details via email. You can check out your username, password, and the login link.

  

Login to your site and you're now ready to get started!
VI.          Customize Your WordPress Theme
Congratulations on your new website! Now, you can customize how it looks according to your brand or business' aesthetic. Before anything else, you must choose a theme.
A theme is a pre-made design, template or skin provided by WordPress designers. Feel free to choose themes for, blogs, restaurants, products, professional services, e-commerce, and so much more. These themes are either free or paid.
Here's how to install your chosen theme:
   

Go to your WordPress dashboard and click on the Appearance tab. From there, go to Themes.

   

To use the theme, click on Add New. Once you find what you like, select Install.

   

Afterward, the activate button will appear on the theme you installed. Click to activate and you now have a theme in your site. Enjoy!
VII.         Customize Your Website With Plugins!
Lastly, we will show you how to make use of plugins on your website. Plugins are a great way to extend the functionality of your website. There are plugins cater to everything, from adding a contact form or social media, and creating a photo gallery, to track who visits your blog.
Here's how to install a plugin:
   

Go to your WordPress dashboard and proceed to the plugins tab. Click on Add New.

   

This process is similar to what you did when installing a theme. If you already know the plugin that you want to use, search then install.

   

After the installation, click on the button that says activate. This will get the plugin up and running in your site!
Beginner Tips
WordPress for dummies won't be complete without a list of a few tips and tricks that every beginner must know about.
    

Plugins are great but please do not overuse them! Since they offer too many additional features for your websites, it can be tempting to use them a lot. The saying "the more the merrier" definitely does not apply in this situation. The more plugins you use, the more space is taken by your website which leads to it being less responsive.

    

Do not overlook titles and descriptions because this is what makes people want to click that link and check out your website. Plus, search engines use page titles for determining rankings in searches.

    

Know the difference between a page and a post. There are beginners who get confused by those two. A page and a post serve different purpose and function. A page is static, not dated and will not show up in any RSS feed. On the other hand, a post can be seen in the RSS feed and is fluid.

    

Make sure that you are using a responsive theme. There are hundreds of themes in WordPress so it's easy to get lost. A responsive theme is a theme that automatically adapts to different screen resolutions. Basically, it makes your website look good on a monitor, a tablet, or a smartphone.

    

Use a firewall plugin to keep the hackers out of your business.

    

Always backup your blog or website. Since WordPress does not have an organic backup feature, it is up to you to ensure that you install one for your website or blog. You can make use of a plugin called Updraft Plus that makes backups really easy.

    

Lastly, always keep your website up to date. Creating a website aims to keep your audience, followers and potential customers updated with your latest happenings, offerings, and news. You went through all the trouble of planning and creating your website just to leave it stagnant. Make use of it and enjoy the benefits afterward.
Final Thoughts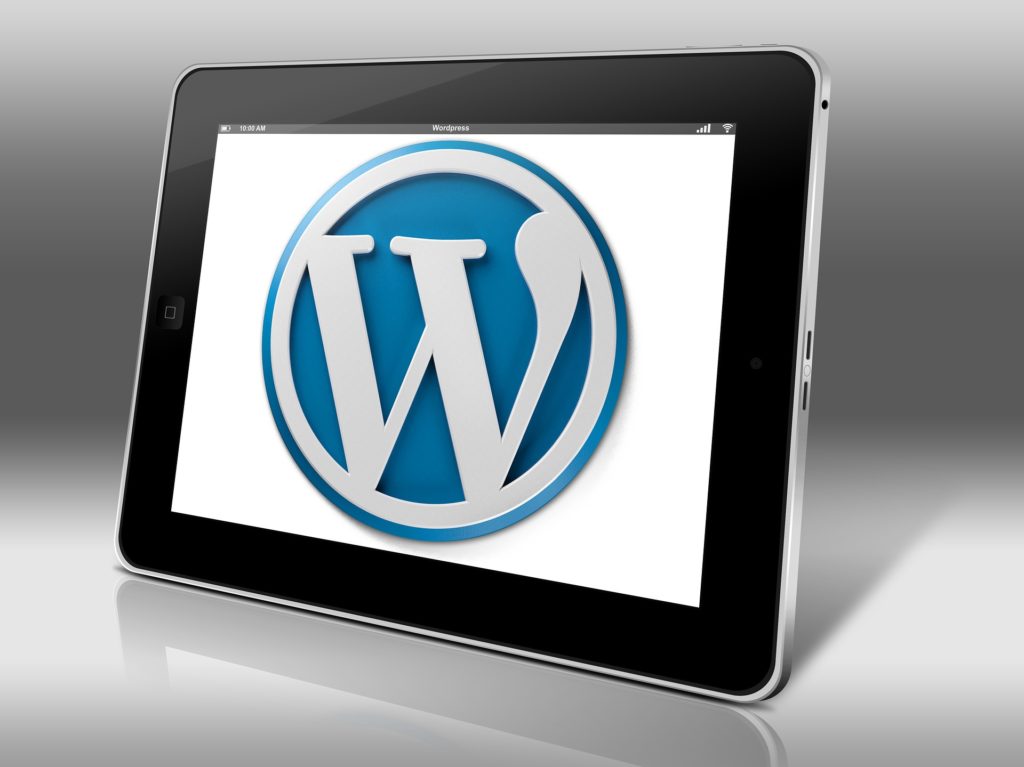 This WordPress for dummies article aims to help those who want to start a WordPress website from scratch. If you encounter a problem, you can reach out to a lot of WordPress experts and users online. You can also do research on more tutorials and reviews.
We hope we made it easier for you. Good luck and enjoy your WordPress journey!