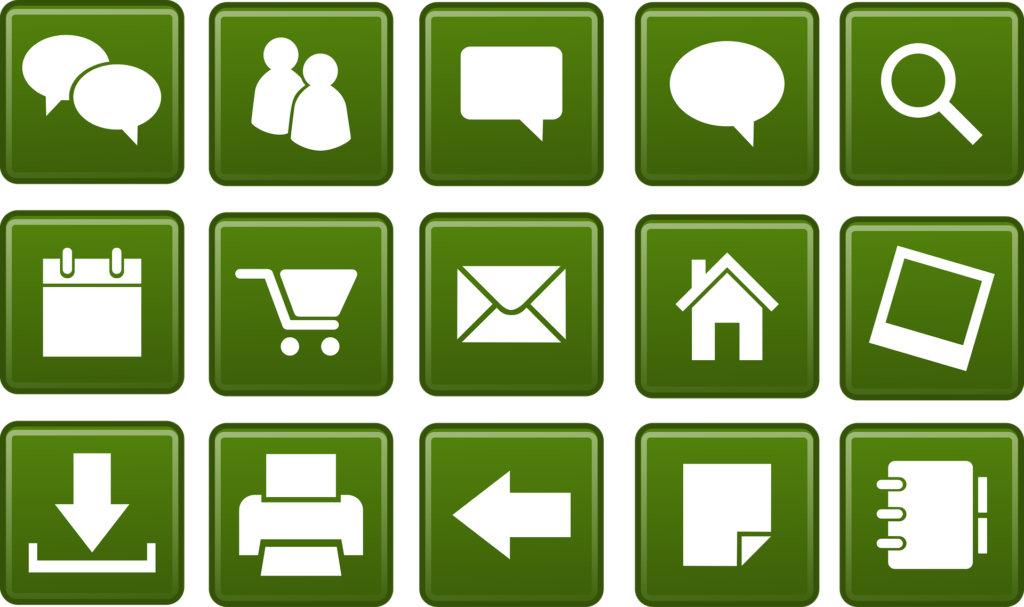 Yes, we can.
We've had a lot of experience with migrating WordPress sites, and we are proud to inform you that our clients are nothing short of satisfied with our work.
We are able to preserve the overall look and theme of your website, that your customers won't feel so uneasy with the changes.
We make sure to work closely with each of our clients, to hear their requests and follow through with them every step of the way; for a guaranteed satisfactory end-product.