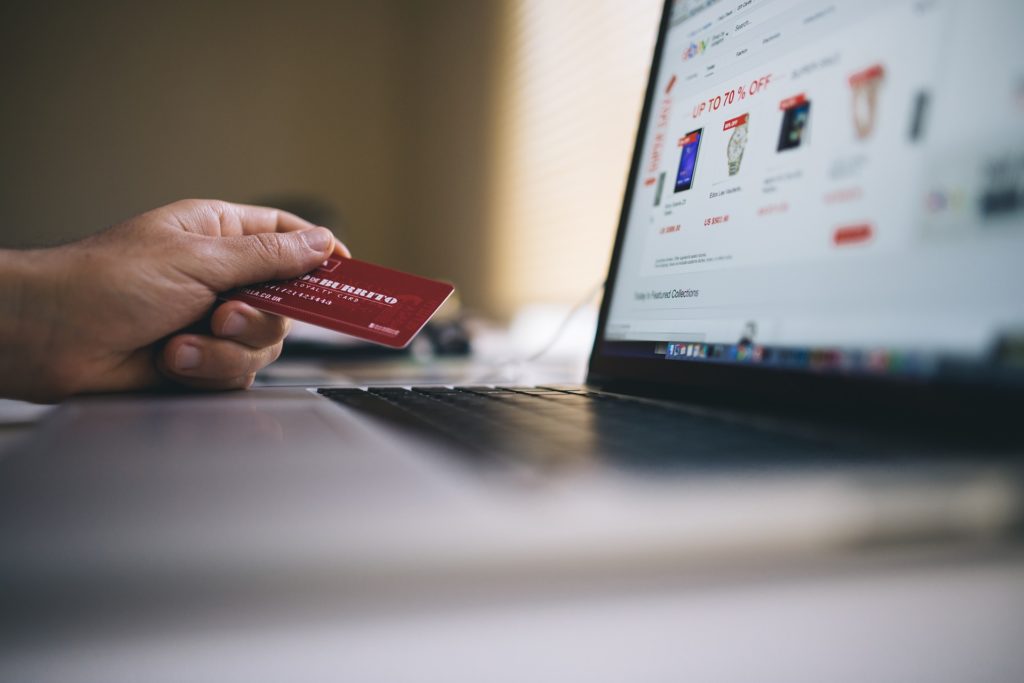 Basically, we accept all forms of payments – from cash payments to bank deposits or online bank transfers to credit card transactions, and even PayPal payments!
Your convenience is our primary concern, thus we made sure to make every payment option available.
We also have installment options if you want to consider paying on a monthly basis.
Check out each service for price listings and payment plans to see which one will best suit your budget plans.