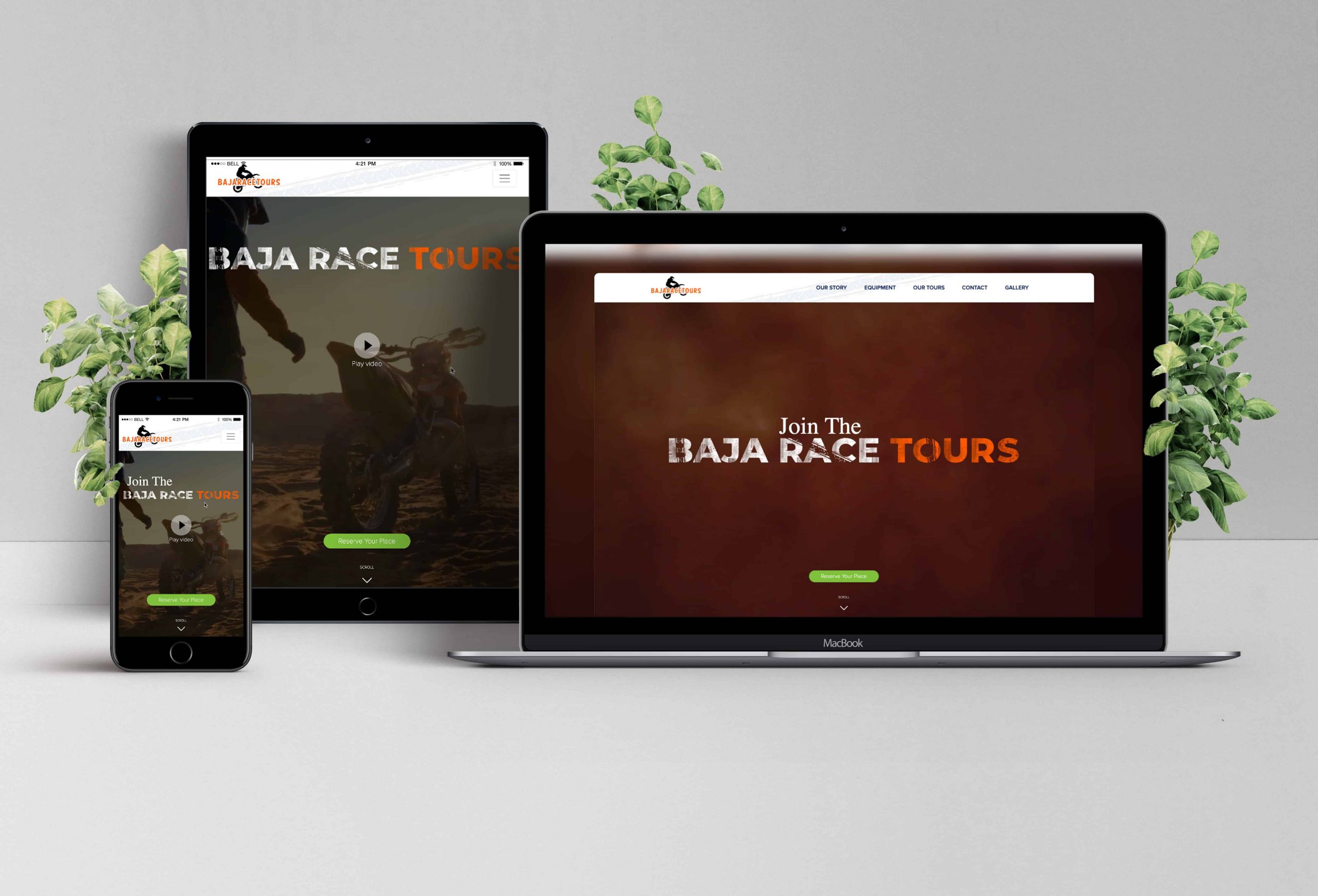 Web Design and Development
Baja Race Tours' website was created from scratch and this is one of the visual sites that we've created. The main page – Home Page – alone had a video playing in almost half of the entire screen, which was a special request of the owner to help attract the attention of the page visitors.
All throughout the page, we distributed beautiful images that were all submitted by the owner to help promote their services, which was organizing Baja Race Tours in various local areas.
It was important that the site had a special area that featured the latest updates on events and how interested visitors could get in touch with the organizers if ever they want to join a certain tour date.
Overall, the site had to be user-friendly to all gadget platforms such as phones, tablets, laptops, and desktops; knowing that their page visitors would most likely be people who are always on the go. It was also imperative that all the tabs would load fast and efficiently, thus we created a site that did not lag nor crash, in order not to waste the precious time of their site's users.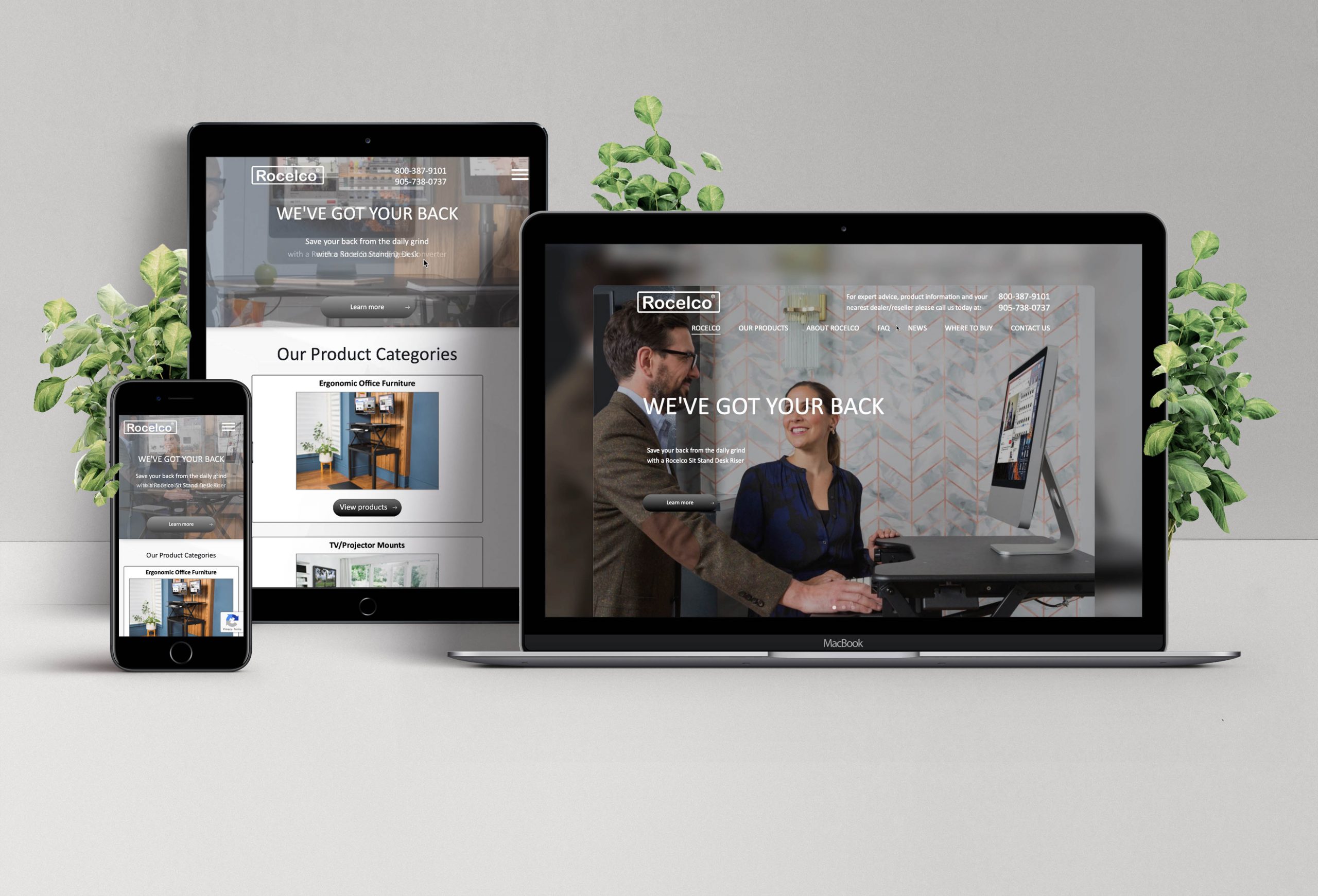 Web Design and Development
Rocelco is a Canadian-owned and operated importer and manufacturer of Consumer Electronics accessory products serving North American retailers for more than fifty years. They take pride in being of service to the North American Audio Video Industry for half a century. Up to this date, their tradition still continues along with a new role as a supplier of Ergonomic Office Products to the North American Office Products Industry.
Known for their quality brand of ergonomic office products, Rocelco works closely with China factories to create adjustable desk risers and sit-stand workstations. These products are for those who spend hours working while sitting on their desk in front of the computer. Their products help reduce the risk of obesity, cardiovascular disease, and diabetes, and extend our lifespans. Moreover, the brand promotes a sit-stand solution and making it accessible to millions of people.
Ultimately, Rocelco aims to bring both the dealer and manufacturer, the benefit of experience that money can't buy. They are very proud to have contributed to the success of their dealers and suppliers, and of the lifetime of loyal relationships that have resulted from the audio-video business.
For this project, Rocelco wanted our team to create a responsive website to be able to present their products, services and what their brand is all about in a digital platform. Our goal is to incorporate specific features in the Rocelco website to make it stand out and easily accessible to customers all at the same time.