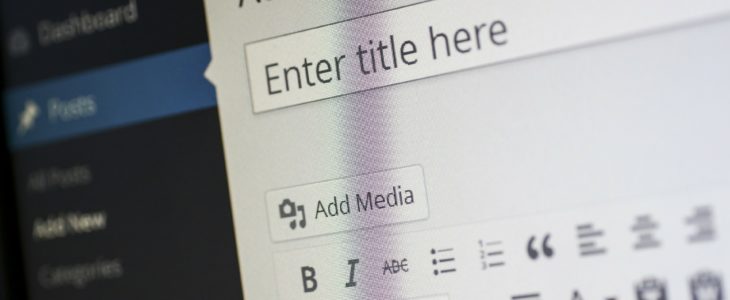 Now, every webmaster wants to be the website authority of their industry. Especially in the eye of the search engines.
This is, of course, most easily accomplished by sticking to SEO ideal that content is the key. The more high-quality content you publish aimed at your industry, the more likely your authority potential will be.
If you've ever reviewed a competitors website, you may already know this. The authority in each industry has thousands of pages indexed on search engines. Search engines also use site saturation to determined indexing.
So, the more valuable content you're publishing, the more likely you are to being an authority in your industry.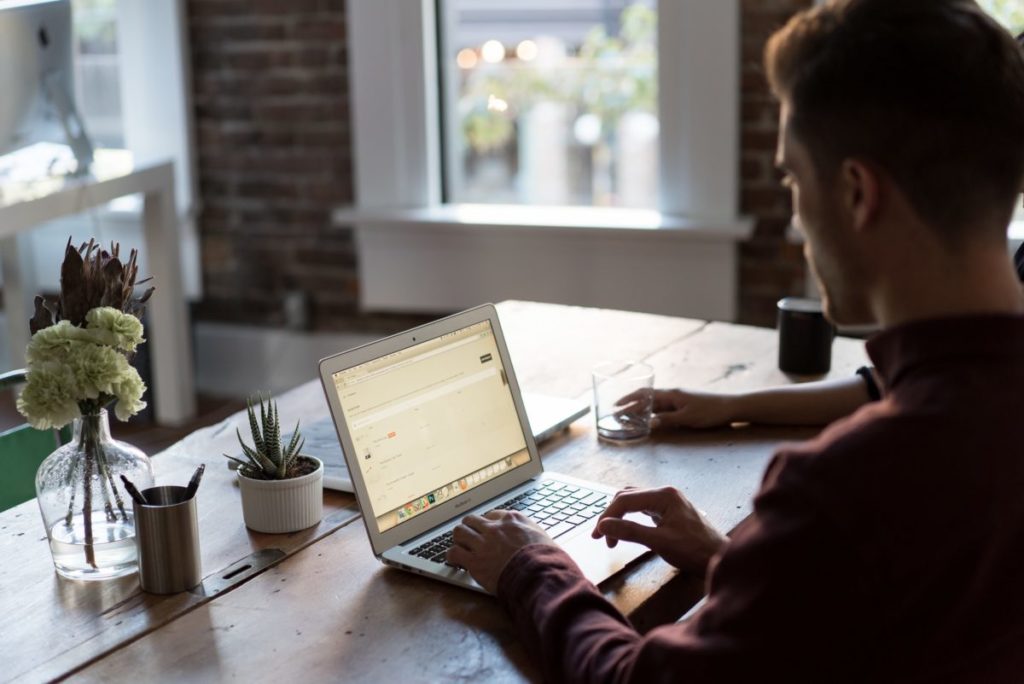 One of the best ways to become a website authority is by publishing news articles. It's a good idea to write and publish news based on your industry. Each time you post one of these articles, search engines will index the post.
The more content you're publishing on any one subject, the stronger you will be as a website authority. As long as the content is high quality! Then, people will begin to trust what you say, and the more they trust you, the more likely they are to make purchases.
A great place to start building your website authority is through social media platforms. You can start with something as simple as answering questions a forum.
Or leave comments on other interesting stories you come across. As long as you're leaving information that has value, you will start to see your authority increasing. If you're frequently delivering fresh, high -quality, information, you're going to gain a loyal following.
Now, a loyal following is the most important key to success for everyone. Since loyalty is something that can't be bought, even small business owners can face a large competitor if they have the loyalty of their following.