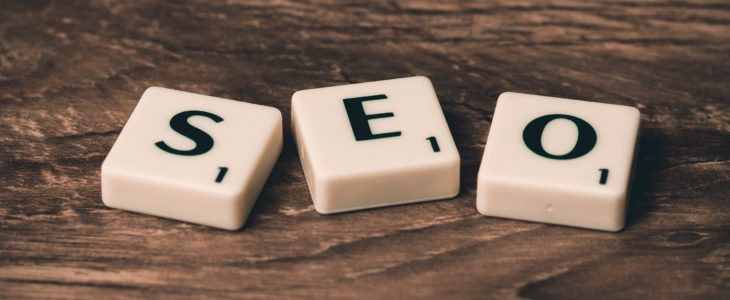 Have you ever redesigned your website only to find out it took a blow on your SEO rankings? Linchpin SEO says that when redesigning an average website, its traffic drops by 5% to 7%.
Upgrading may alter SEO rankings when you don't correctly implement URL redirection and site migration. This usually happens when drastic changes have been made to the site; as a result, search engines may think you've created a different one.
Which means they would have to rank you like a new website. This might be a problem when you've spent time and money to optimize your website.
Fortunately, there is a way to redesign your website while getting to keep your SEO rankings. If you're cautious enough to do the site migration right the first time, your website should recover within a few weeks. Here are tips on how to upgrade your website without having to compromise your SEO.
Get Rid Of Broken Images And Links
Prior to moving pages to your new website, find out which ones you want to move. You will not only save time, but you will also help you find broken links and 404 errors that you want to get rid of.
Finding dead links aren't so hard as long as you're equipped with the right tools. Content management systems usually offer plugins for broken link checkers. WordPress has the Broken Link Checker Plugin that can scan your website, fix the damaged links, and look for missing pictures.
Another service called Atomseo that can help identify dead links and 404 pages on your website for free. You can install their Shopify application and Google Chrome extension. This will make it a less tedious task to get rid of broken images and links.
Identify The Best And Worst Performing Content
Letting go of old web pages and blog posts may not be easy, especially when you've spent time creating them. However, it's important to know that deleting a huge portion of your content is more beneficial than it is harmful.
Not only will it improve your SEO ranking, but it also helps you save time and effort when you migrate your web pages to the new website.
By knowing which posts perform best and which ones perform the worst, you can easily increase your SEO ranking. By getting rid of low-performing posts or web pages, your new website will then only contain SEO-rich pages and content that will increase the traffic of your website.
There are certain tools that you can attach into your Google Analytics account that can look through your website's traffic and notifies you for drops. Google Analytics will also let you know which content is high performing or which ones aren't.
Block Search Engines From Indexing Your Test Site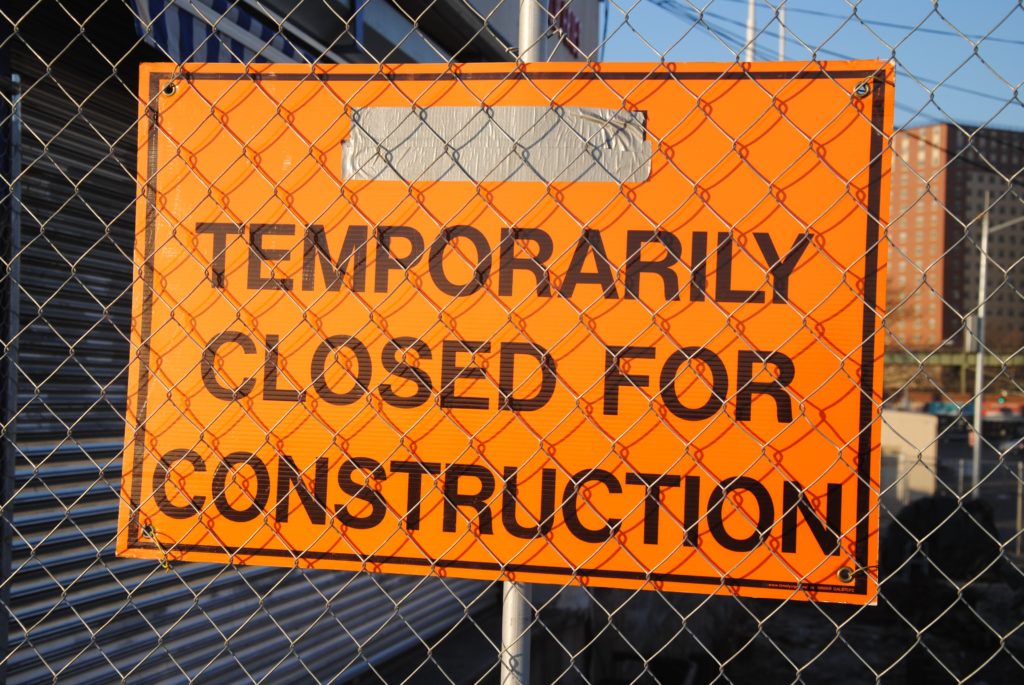 You have to block search engines from indexing your new website before you move or redirect your web pages. If not, Google is going to index your test site and mess up your web pages and SEO before you're ready to publish them.
Don't worry because Google made it really easy to block search indexing. What you can do is to insert noindex meta tags into the page's HTML code to prevent it from crawling.
Googlebot will be able to detect the noindex meta tag and then it won't show the page on Google's search results. Here's how you can do it – it's easy as 1, 2, 3:
Step 1
Use this meta tag and insert it into the <head> section of the webpage: <meta name="robots" content="noindex">
Step 2
Although optional, you can do this to play it safe and protect your SEO ranking; you can request Google to recrawl your page with the Fetch as Google tool.
There's a huge chance that Google hasn't crawled your test website yet, but experts recommend to run the fetch anyway because Google might index both your current site and your new site. If this happens, SEO issues might arise because of duplicate content.
Step 3
Last but not least, use the robots.txt Tester tool to unblock your page from google if you have robots.txt. Not sure if you have robots blocking Google web crawlers? This tool will help determine whether you have robot files or if you're good to go.
Concentrate On 3xx
It's time to focus on 3xx or also known as 301 and 302 redirects. This means that your website is alerting Google or other search engines to redirect old link to new ones.
If you think Google doesn't like the use of 3xx redirects, you're not alone. Most people used to think that using 3xx redirects negatively affect page rankings. But in 2013, Matt Cutts from Google assured people that 301 redirects don't lose the value of your SEO.
Don't have an idea on how to redirect web pages? Numerous tutorials online can teach you how to redirect your web pages without ruining SEO. Here are five steps in redirecting URLs where you can use iPage's URL Redirection tool:
Step 1
Access the .htaccess Editor then click on URL Redirect. With this, you will get the chance to see the current setting of your selected directory display in the Current Redirect Settings.

Step 2
Type the URL to redirect. For example olddir/oldfile.html = http: // yoursite.com/olddir/oldfile. html.

Step 3
Type the complete URL where the redirected URL should be.

Step 4
Remember to click Save so you won't lose your project. You can also click Reset to clear fields.

Step 5
When deleting redirect entries, all you have to do is to click the delete icon you can find in the Current Redirect Settings section.
There's more to it than just redirecting links. Make sure you perfectly move your existing web pages or content to a new page or blog post because transferring high-ranking page links to lower-ranking ones can negatively affect your site's SEO.
Your SEO ranking could also drop if you direct to a different page or post.
Test It Out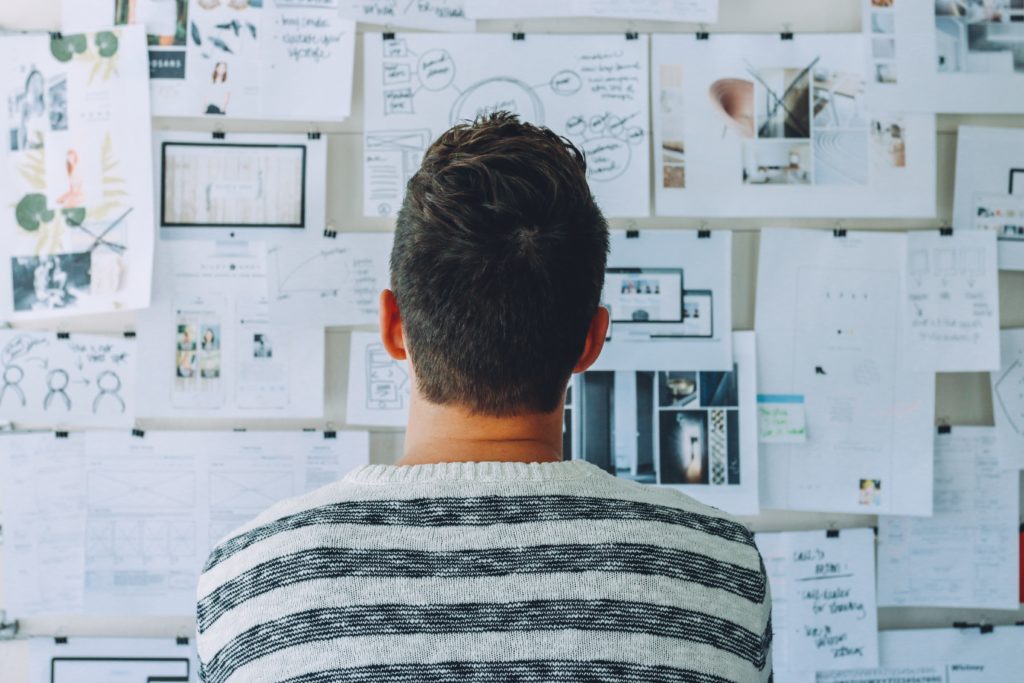 Prior to indexing your new website, it's important to test your new pages to see if there are any mistakes. Look for broken links and take time to test your web pages and its content.
Once you've redirected, you can delete the noindex request on your brand new site.
If getting rid of your old site is not an option, it's a great idea to put a temporary noindex request in it – just until you want to put it offline.
When you let it stay for too long, though, Google may crawl on both your old and new websites, and this can definitely harm your SEO.
Consider Your Site Map And Meta Tags
Do remember to transfer the content in your meta description fields and title tags.
We also recommend that you have a sitemap that crawls and spiders your new website and give it to Google to hasten site index.
Backlink Check
The goals for your redirects is to 'redirect' site visitors to your new website without having any problems. However, don't forget about your backlinks because they also need to be moved over to your new website perfectly.
Make use of various tools to check your site's backlinks so you'd identify the websites linked to you. However, backlink checks aren't for everybody.
Some would say it's for cautious people who want to make sure their backlinks are perfect.
It's important to know that there are low-quality backlinks. If you happen to find these, it's not necessary to try to change it by getting in touch with their webmasters.
It's best to focus your attention and reach out to website owners that have quality links and websites.
Even though your links should be able to redirect to your new site, it wouldn't hurt to ask for the links to be changed manually.
Keep Track of Your Results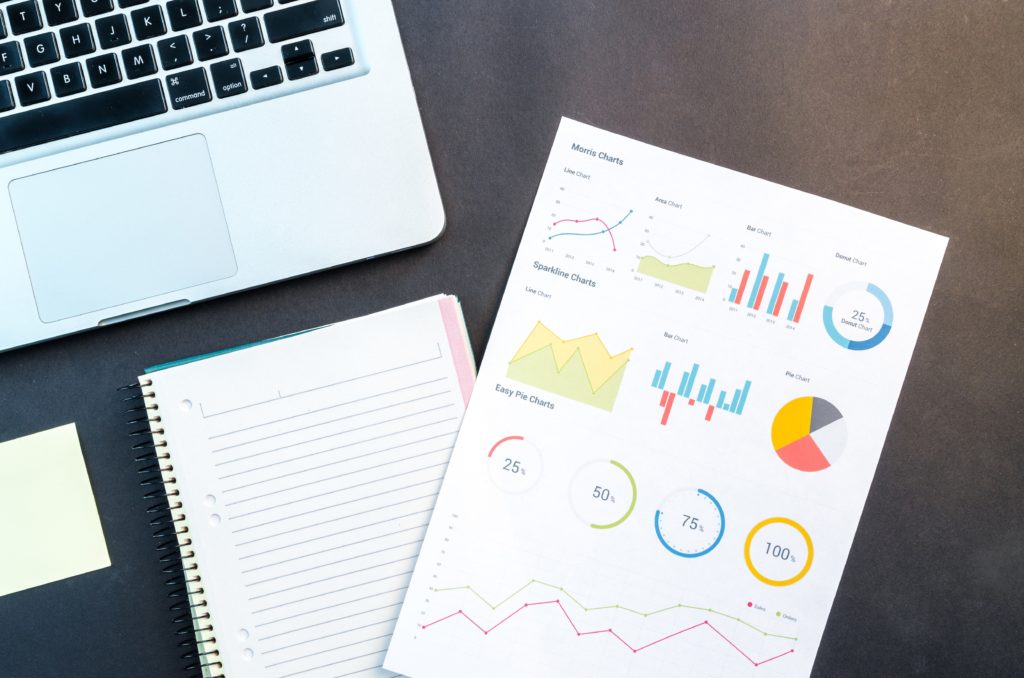 Being overly careful and moving everything perfectly isn't enough. You have to keep track of your results.
There's no denying that search engines and algorithms can be unpredictable – not to mention the high chance of human error and unexpected problems.
Make sure that you keep an eye on your results and see how your ranking is affected.
While monitoring results, it's best if you focus on improving your website's SEO by creating high-quality content that's length and keyword-rich, along with images, videos, and infographics.
There are free SEO plugins you can use to check your content and optimize it.
When you focus on improving your SEO in the long term, it will be easier for you to resolve any unforeseen problems in your SEO move. So, make sure to use every tool and get all the help you need.
Conclusion
At the end of the day, it's all about implementing gradual changes. Site migration won't be a problem if you follow these easy tips!
Rest assured that your website's transitions will go smoothly and most importantly, your SEO will stay intact.
Do you have tips on how to migrate your website while still keeping your SEO rankings? We'd love to hear from you! Let us know in the comments below.